Last Minute scuba diving Safari
Brothers / Daedalus / Elphinstone scuba diving safari on a luxuary Liveaboard!
One of the most popular live aboard diving itineraries in the Red Sea is again part of our scuba diving program in June. Places are available right now to book onboard M/Y Cassiopeia! Amazingly beautiful wrecks, sharks, mantas, turtles and dolphins have made these diving spots deservingly popular.
Date: June 16 – 23. 2010
Safari route: Brothers / Daedalus / Elphinstone Egypt
Boat: Cassiopeia – Safety and luxury in one place for your scuba diving holiday plans!
Diver search and locate system is available onboard!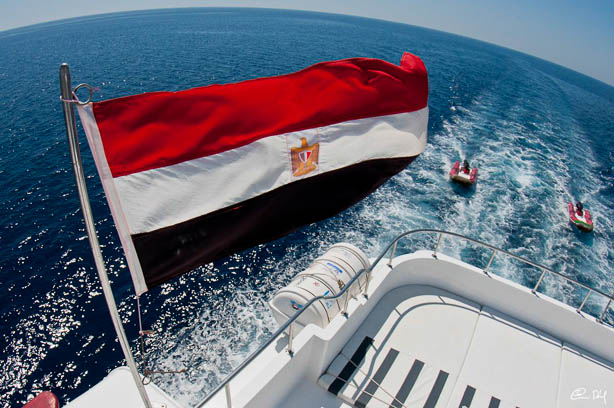 Now offering at an unbeatable price!
We hope to see you there! For any further details or with your booking requests, please contact us. Thank you very much.
That it is for know… join your dives!
Until next time happy bubbles és safe travels!