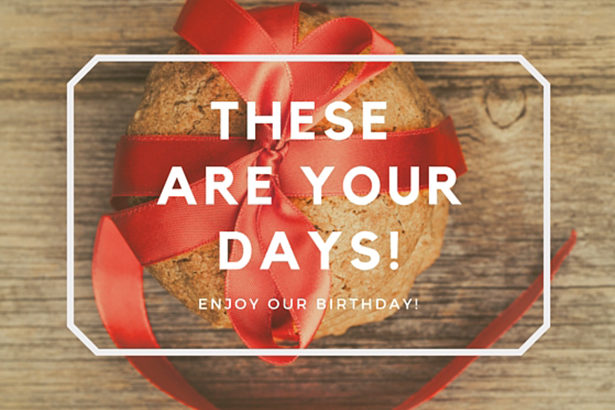 24 Mar 2016
Our lucky number: 13!
Let's celebrate our Birthday together in May onboard Cassiopeia! We are turning 13 years old.
Our wishes had come true every year and now, on our 13th anniversary, we would like to surprise others as well. We would like to present all our loyal and returning as well as our future partners and clients with some gifts in May!
All our guests in May onboard Cassiopeia will receive a Celebration Package!
Check our our availability in May HERE >>>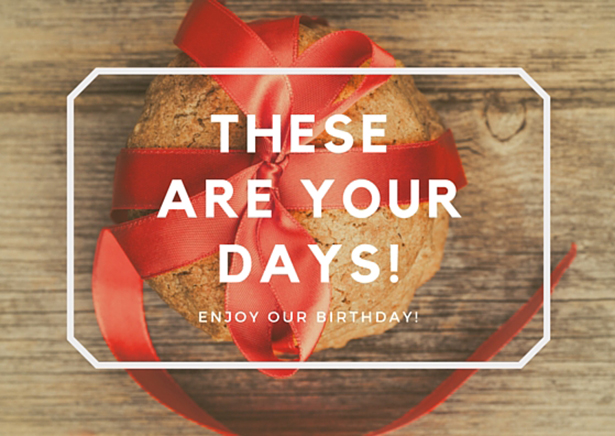 We thank you for choosing us in these past 13 years and we hope to continue being your choice in the future! We show you our story of our evolution in 2 very entertaining minutes below.