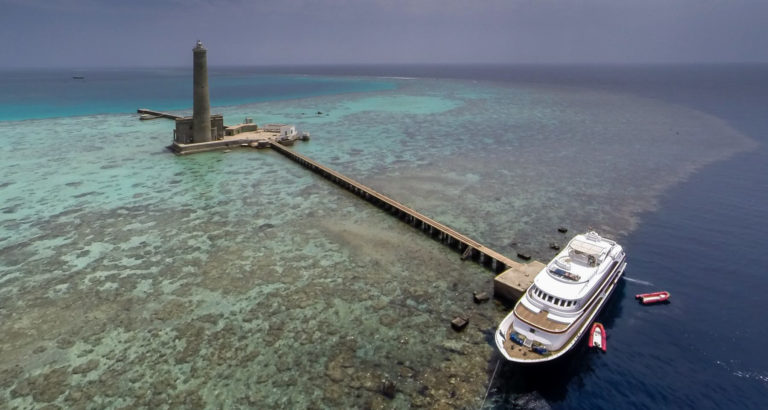 18 Apr 2016
Spring Season in Sudan 2017!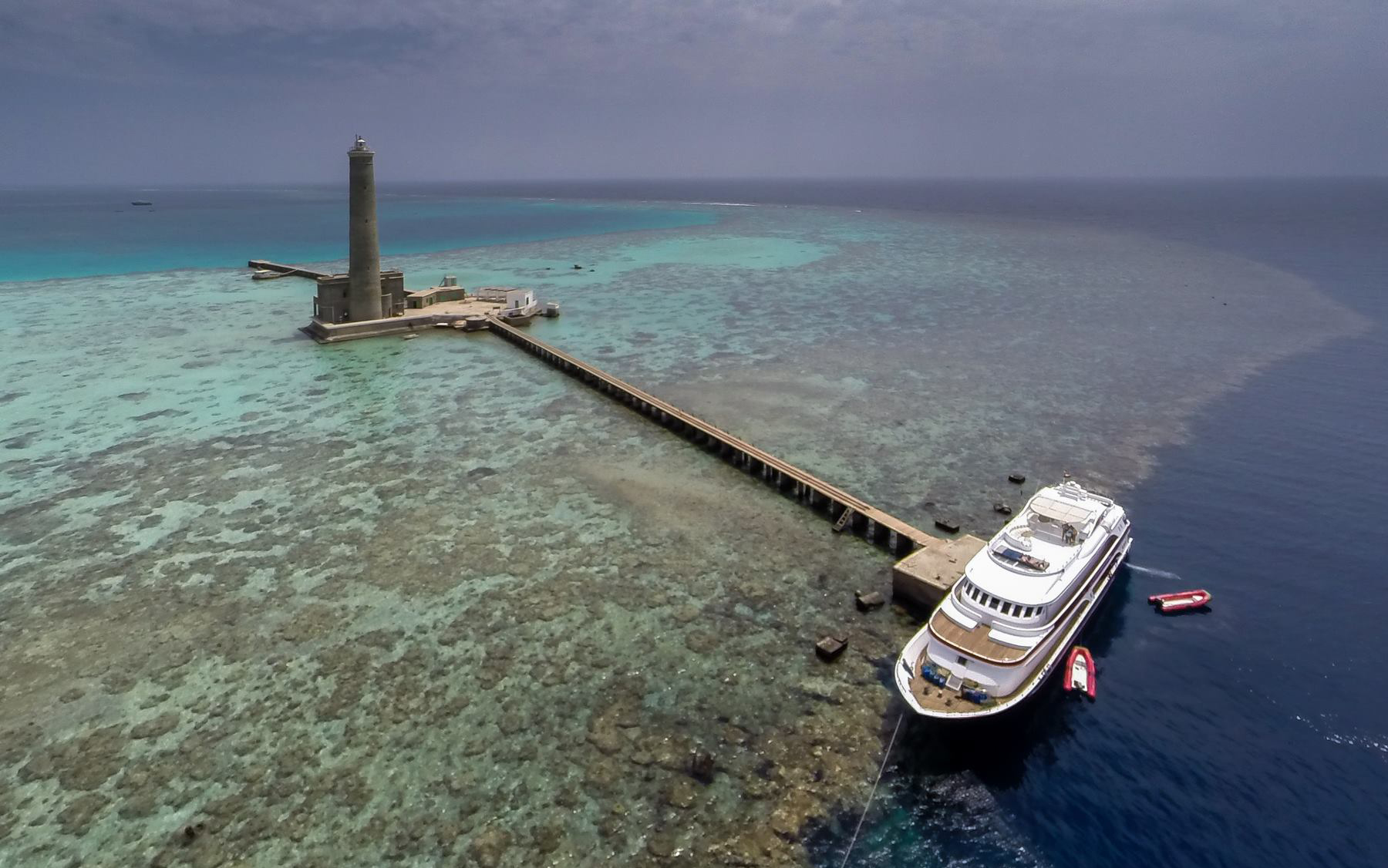 SCUBA DIVING SAFARIS IN SUDAN IN 2017. You ask for it, we deliver!

Sudan is waiting for you again between FEBRUARY and JUNE in 2017. Come and see the wonders for the first time or return to make new memories or even try something different than before. Maybe a new itinerary. Or maybe a longer stay.
HAMMERHEADS, even in groups, are a common sight, especially in the Northern region. But the South is not lagging behind either.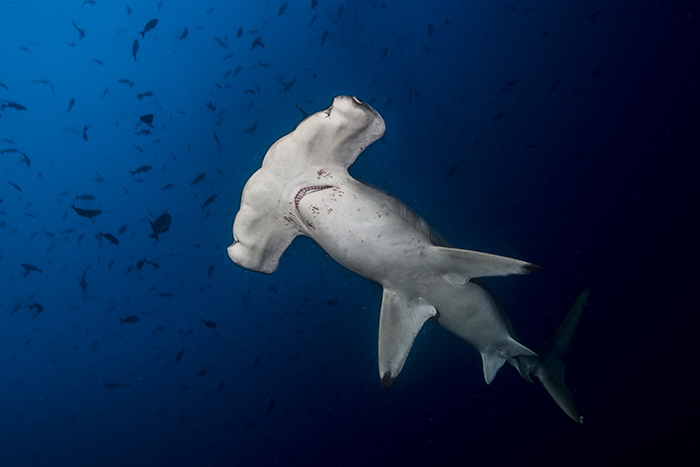 The schools of dolphins escort our boat, sharks, mantas, turtles, brilliantly coloured corals, schools of fish packed by the hundreds in each school, magical sunsets, endless tranquility and smooth waters help everybody to forget the rush of civilization.
SUDAN SPRING SCUBA DIVING SAFARI DATES
For individual booking:
27 February, onboard Andromeda
20 – 27 March, onboard Andromeda
27 March – 03 April, North
For smaller groups and individual bookings:
13 March, Ultimate tour including Shaab Rumi, the place for sharks!
For bigger groups and Full Charter bookings:
27 February, onboard Andromeda
20 March, onboard Andromeda
3 April, onboard Andromeda
15 May, onboard Andromeda
E-mail us for RATES and DETAILS >>>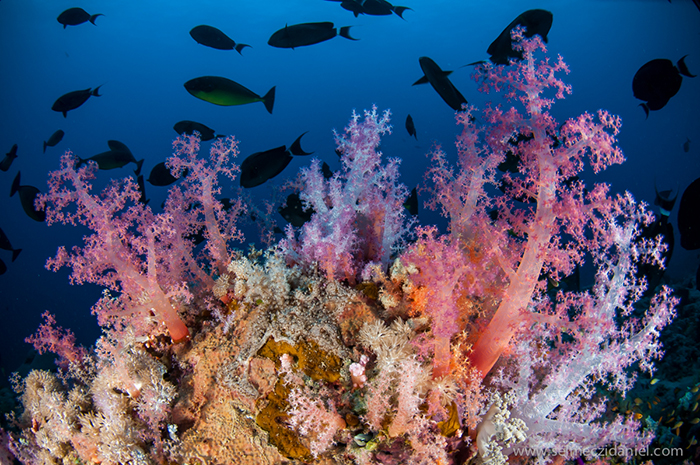 SOME INFORMATION ABOUT DIVING IN SUDAN
We arrange the Sudanese visas. All we need is the copy of the passports in an electronic format (jpg, pdf, etc.). When the visas are ready, we will send you a copy of the visas, you should be printed out and the actual visas will be placed into the passports at the Port Sudan airport.
Our boats are working on a Monday-Monday schedule. Guests fly to Dubai and from there to Port Sudan every Monday. If you arrange the flights from your country to Port Sudan (via Dubai) and from Port Sudan back to your country, we can make all the other arrangements for you. (http://www.flydubai.com/).
You can also fly to Port Sudan by Nile Air from Cairo (www.nileair.com)
All the itineraries are depart/finish from/in Port Sudan.