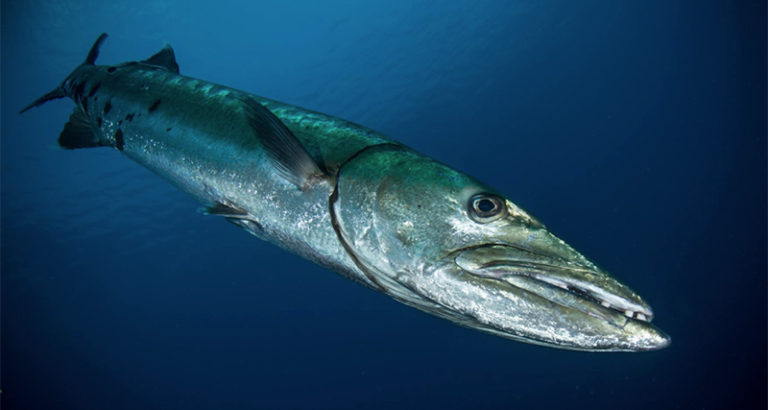 08 Nov 2016
The Sudan diving safari specialist in 2017 too!
It is time to do something nice for yourself – dive some of the world's best sites in Sudan! And as a bonus – take 10% off our regular boat rates for another 3 weeks (until November 30, 2016) on our February, 2017 departures! And we are still not done – everybody receives a gift on our boats! Sounds enticing? Then keep on reading because the best is yet to come!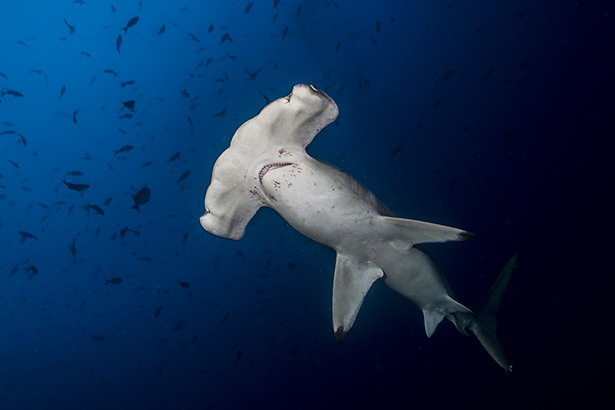 What can you see on diving safari in Sudan?
The list could be shorter if asked "what can you not see". What you can see indeed: huge schools of barracuda, hammerhead sharks, grey reef sharks, hump-head parrotfish, dolphins, turtles, morays and the list just keeps going… But enough of the words – get on with it and get onboard to see it all with your own eyes!
A little warm-up of what to expect on a diving safari in Sudan:
Why it is a bad idea to skip Sudan?
There are not that many places left on Earth that are as pristine as the Sudanese waters, where you can become part of diving history, where the sharks cruise around you so lazily, where you will not be cold even after 45 minutes underwater, where millions of starts shine above you and around you only the endless sea… Sudan's ambiance is unparallel, nothing compares. Feel its vibe on your own skin!
Book a 1-week tour:
February 27 – March 6, 2017, North tour Sign me up!

March 6 – March 13, 2017, North tour Sign me up!
March 13 – March 20, 2017, Ultimate tour Sign me up!
March 20 – March 27, 2017, North tour Sign me up!
March 27 – April 3, 2017, North tour Sign me up!
April 10 – April 17, 2017, Deep South tour Sign me up!
Book a 2-week tour:
April 17 – May 1, 2017, Deep South tour Sign me up!
May 1 – May 15, 2017, Deep South tour Sign me up!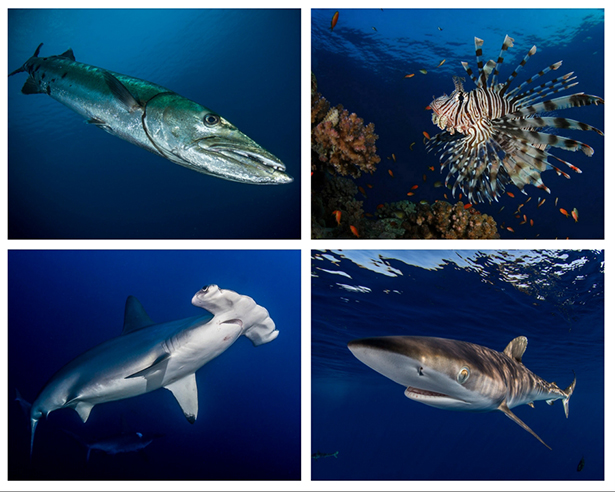 What did some of our guests who had been diving with us in Sudan before say about us?
"I just would like to say thanks for organising the trip. The safari was fantastic! Everything ran smoothly, the dives were great and so was the service. The guides were very attentive and helpful. I can only say positive things about them and about the crew as well who did a great job, were funny and professional. We hope to return soon. If anybody asks, I will surely recommend your boat! Thank you."
"It was a wonderfully flawless holiday. Thank you very much. It was unforgettable. Both the management and the service was super, the food excellent, the crew kind and attentive. We always received what had been promised. We have decided that we do not want to travel with anybody else in the future but you!"
"It was one of the best… The entire trip was PERFECT! The crew was jovial and helpful, the service impeccable, the dive guides excellent professionals! A no-fault safari! The best of my life! Which means that I will be travelling with you again in the future!"
This many people cannot be wrong!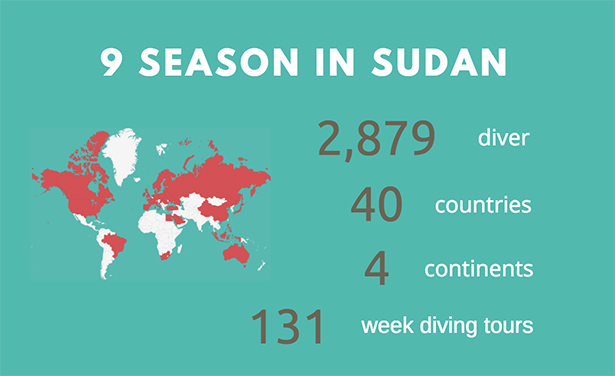 In the past 9 seasons in Sudan:
– during 131 weeks
– 2,879 guests serviced
– from over 40 countries
– and from 4 continents
… and 99.5% of the guests would recommend our services to their friends and would return.
We arrange everything for you – just fly to us!
We arrange your Sudanese visa, permissions, taxes and fees in Sudan. All you have to do is fly to Port Sudan. Fly via Cairo or via Dubai on Mondays. If already there, why not throw in a day or two of sightseeing in Cairo or in Dubai? We will take care of your transfers between the airport and our liveaboards in Port Sudan.
You are safe!
Port Sudan is a safe area within Sudan. You are only a 20-minute bus ride from the airport to the boat in the Port Sudan marina. The areas with hot spots are more than 3,000km from Port Sudan. Our captains', guides' and crew's constant presence, and high level of experience and professionalism is always guaranteed. And your safety is further ensured during diving by the diver search and locate security system onboard both our vessels.
This is also Sudan: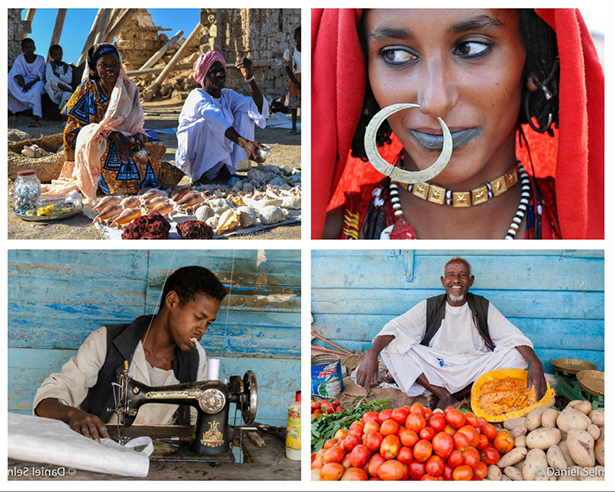 If you feel you need to know more about scuba diving in Sudan, read on here.
ANY QUESTIONS? PLEASE LEAVE A COMMENT OR SEND US AN E-MAIL.