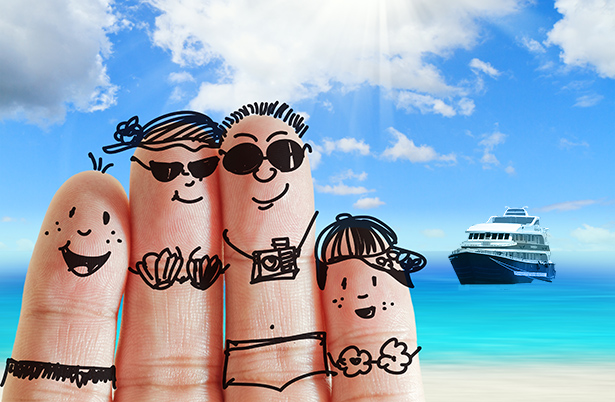 19 Jul 2016
Family vacation in the Red Sea!
Thanks to the fantastic interest, we have decided to designate another week as a family fun trip! We have long known that our own kids love these family safaris and insist on going on one of our trips every year in Egypt with Andromeda or Cassiopeia. They nag and beg until we give in graciously :-). However by now other families' children are just as keen on coming with us. As a result, we have opened up another week for families since the other date is already fully booked. Join us in August for an unforgettable weeklong Red Sea summer vacation in the Red Sea!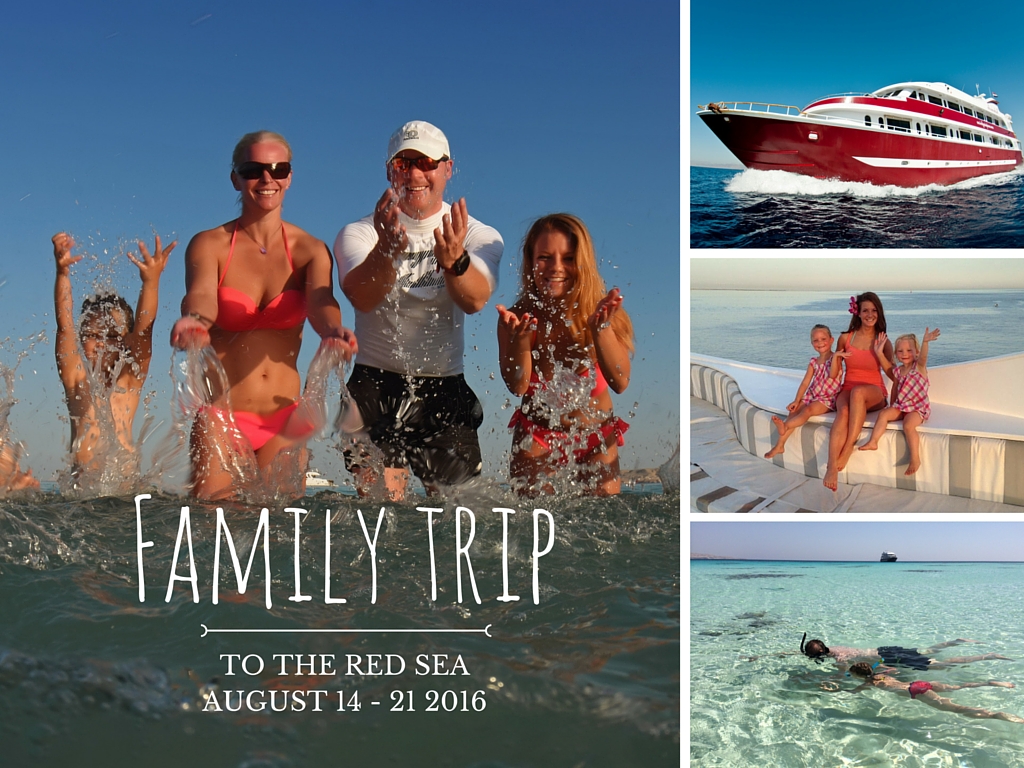 The variety of programs is endless. To start with, we take a bit of a different route than usual by starting to head north and stopping at uninhabited islands and lagoons where the water is shallow and perfect for children to enjoy as well. The white sandy islands boast inner bays and lagoons with shallow waters where children can bathe and frolic and adults can enjoy various water sports like surfing, kite surfing, supping, etc. Diver dads and moms can dive of course, granted not as many times as they would on a hard-core diving safari but as a bonus, dives are included in the boat rate! You can enjoy all kinds of water sports throughout the entire trip.
One thing you will definitely not have to do is hurry. No time constraints when you have to be ready and dressed, when to leave, when to come back, when to eat, when to hurry, etc. Everything and everybody can go at their own pace and you can turn off your auto pilot and fly by the seat of your pants, so to speak. 🙂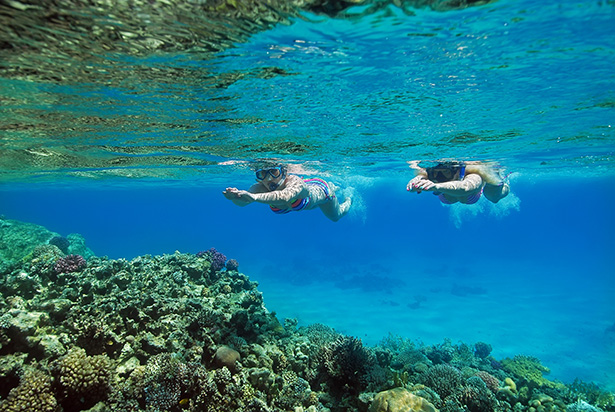 The thing that you will definitely have is buffet-style meals 3 times a day with lots of fruits and snacks. Don't forget your baby monitors as you will need them to be able to join the late-night parties. There is no minimum or maximum age limit. Everybody is welcome who wants to spend a week with family surrounded by nature and sea and away from the rush and the noise of the world.
Something we can't promise but there is a very good chance of – dolphins! Last year we were able to swim with them as they played around our boat for an hour.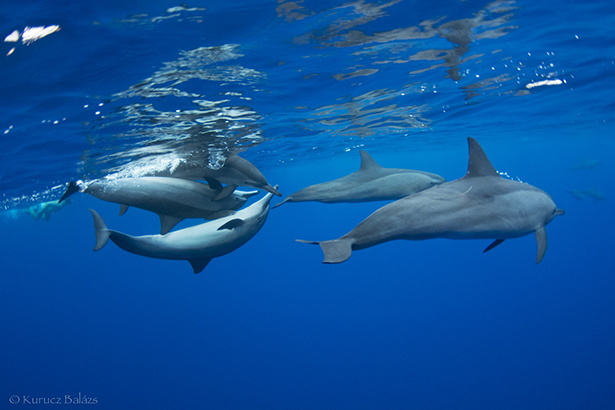 The week-long safari rates:
EUR590 / person (for adults and for children older than 12 years)
EUR295 / person (for children between 2 and 12 years)
EUR0 / person (for children younger than 2 years)
Family rates onboard (+ flight ticket):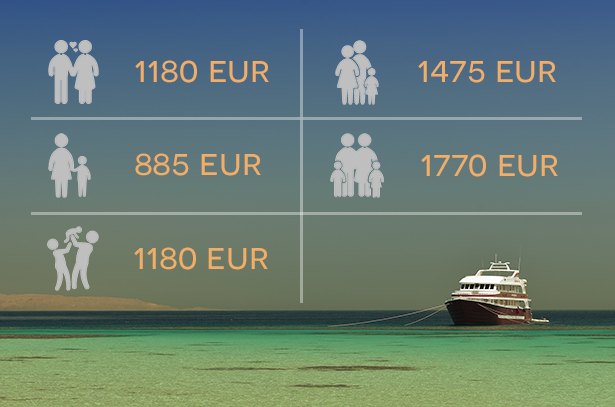 The boat rates include:
• Bus transfers between Hurghada airport and the boat
• 7 nights full-board accommodations onboard in double cabins (last night may be in a hotel if necessary for the following tour) • Buffet-style meals 3 times a day and fruits and snacks
• Unlimited soft drinks, mineral water, tea, coffee (Nescafe)
• Kite surfing (excluding equipment)
• Snorkelling (excluding equipment)
• 2 local guides
• Boat permissions
• Shisha (waterpipe) onboard in the Arabic cafe
• Bed linens and towel use
• WIFI where coverage is available
The boat rate does not include:
• Airplane tickets, visa to Egypt
• Alcoholic beverages (may be purchased at the Duty-Free shops before the tour)
• Kiting equipment
• Single-cabin surcharge: 40% of the individual boat rate (not applicable for full-charter book- ings)
• Upper-cabin surcharge: EUR40/person/week (not applicable for full-charter bookings)
• Diving, snorkel equipment and SUP rental (upon request, see rates below)
• Introductory scuba dive (see rate below)
• Nitrox (see rates below)
• Satellite phone use: EUR3/minute
• Lost towel fee: EUR10/towel, lost weight fee
• Bakshish (tip to the guides and crew, EUR30/person/week recommended)
• Touristic programs
• Travel and sports insurance
• Alternative arrival-day surcharge: EUR600/boat/week (for full-charter bookings)
• Personal expenses
• All other expenses not mentioned above
Book your places soon! Write to us at online@cassiopeiasafari.com