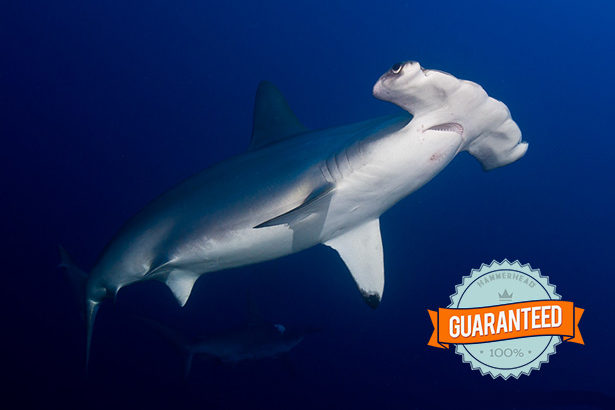 13 Oct 2015
We are starting off with some good news for the fall!
First, Sudan is waiting for you again between February and June. Come and see the wonders for the first time or return to make new memories or even try something different than before. Maybe a new itinerary. Or maybe a longer stay. Sharks are guaranteed!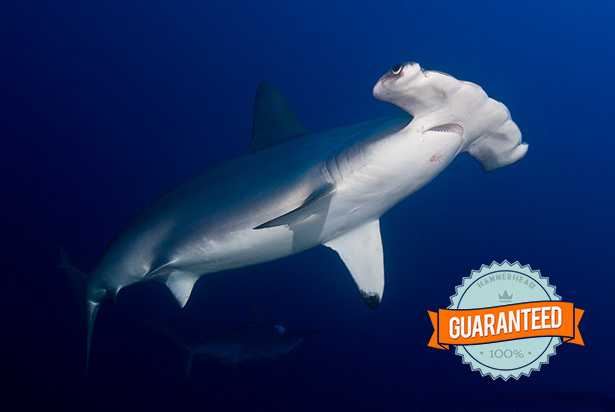 Second, we have a nice mix of destinations for you while the fabulous fall is still here in Egypt:
– November 7-14, Brothers/Daedalus/Elphinstone
– November 14-21, St Johns
– November 15-22, North with Ras Mohamed
– November 22-29, St Johns
Bye-bye 2015, Hello 2016!
No frills, no gimmicks, simply an outstanding diving safari is what we are preparing to say good-bye to this year. The sun will be shining, the food will be scrumptious, the dives will be every diver's dream… Come and join us and let's chime in the New Year together!
December 27 – January 2, North
Sudan 2016!
Our Sudan itineraries are just about as colourful as this little fish in the photo. You can check out the various routes all the way from Angarosh to close to the Eritrean border from February until June. The all-star classics are waiting for you like the Far North, the Ultimate (or the Best of Sudan) and Deep South. And something new in 2016! Besides the usual 1- and 2-week safaris, we are offering 10- and 11-day tours as well, so you can stay a bit longer but not too long.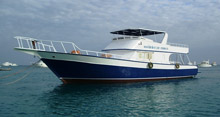 We are a bit nostalgic these days… It is hard to believe but it has been 8 years since the idea of safaris in Sudan popped into our heads!
We started venturing into the world of diving in Egypt first. In the photo is our first boat!
A little beauty treatment
At the end of this season, both our boats will be leaving for their usual dock work. First, to keep them beautiful and in good working order, second, to make them comfortable and third, to prepare and stock them for their season in Sudan to ensure a smooth operation. We will be ready. Are you?
Used books and DVDs
Lots of books and DVDs have changed hands on the boats in the past during the safaris. If you have any favourites that you are ready to part with and leave on the boat, do bring them with you on your next safari. Other divers will surely appreciate them.