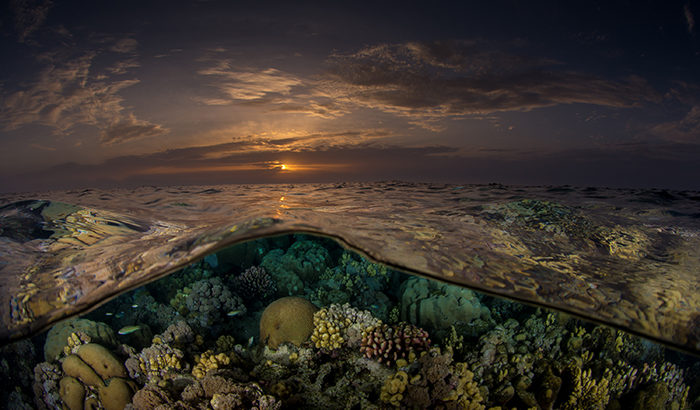 06 Sep 2016
5 reasons to dive in Sudan!
Get far enough south in the Red Sea and you won't see other safari boats, liveaboards, or overdived reefs – just marine life, and lots of it! Sudan is known as the gem of the Red Sea and with reason!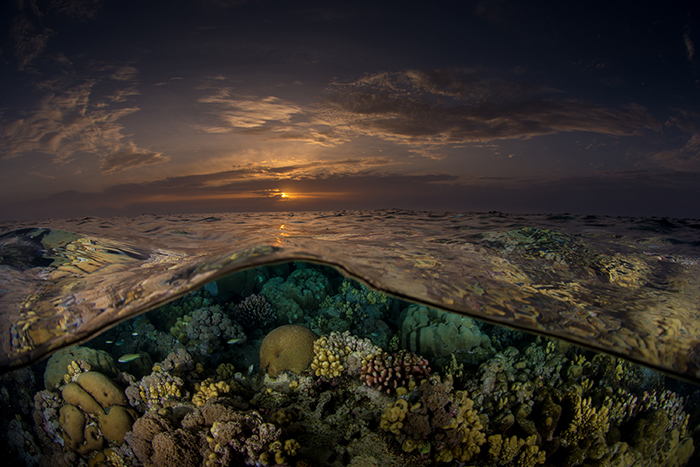 —————————-
5 reasons to dive in Sudan!
—————————-
1. Diving in Sudan is one of the most beautiful and adventuorus in the world. Hammerheads are one of the most popular sharks but there are plenty of grey reef sharks and even tigers too.
2. The Sudanese waters are untouched and can be reached only by zodiacs, including the world famous Shaab Rumi where Cousteau conducted his experiments on how man could live under the water.
3. The pristine sea hides some of the most amazing coral reefs in the world. This is the home of Cousteau's underwater empire.
4. The wildest variety of marine life make diving so exhilarating here.
5. There are also exciting wrecks to discover. Umbria is a wreck that should be on every serious metal head's wish list. This massive freighter is found just outside of Port Sudan and so large that several dives are really needed to explore it in its impressive entirety. She was scuttled by her own captain who was fearful that his cargo of ammunition, aircraft bombs and trucks would fall into enemy hands.
+1 Another reason to dive in Sudan. Yes! Fact: there are sharks, so many that you can't even count! Wants to have a friendly encounter with them?
BOOK A SCUBA DIVING SAFARI IN SUDAN 2017:
We can accept bookings for our 2017 Sudan tours with the following
terms: Our 2016 boat rates apply when the 30% deposit is paid by 30.11.2016. Sailing is confirmed with minimum 12 paying guests.
WE'RE INVITING YOU to dive with us in amazing Sudan!
The flight tickets are on sale NOW for 2017.
The rates are low now, the longer you wait the more expensive they will get.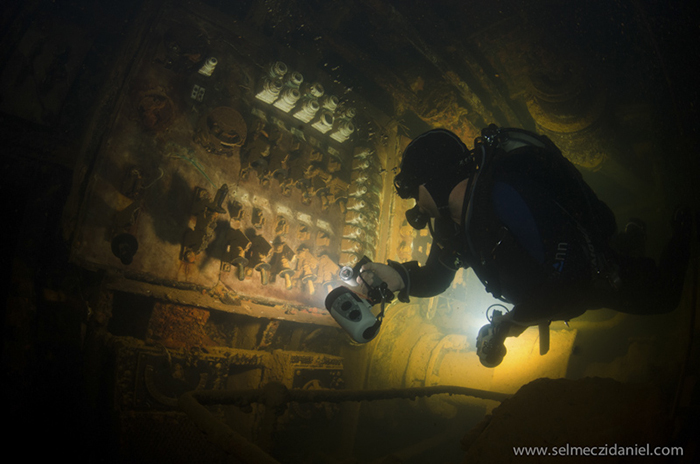 Our 2017 schedule is already available on our website at http://cassiopeiasafari.com/tours/
Drop us a line >>> info@cassiopeiasafari.com