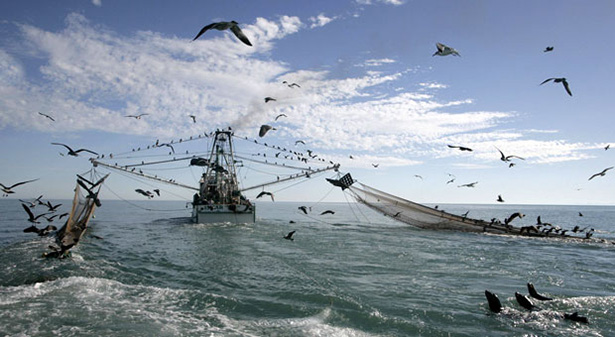 02 Dec 2015
5 things you can do to protect the oceans
You too can do something for the Earth! Our oceans and the rich and diverse marine life they shelter are becoming more and more endangered as a direct result of harmful fishing techniques, pollution, the increasing carbon-dioxide levels and too many other factors. But who said you cannot do anything to change this? We have collected in 5 points what you can do to help protect our oceans.
1. Support recycling!
Green, green, green… everything green! This is what you hear every day. And no wonder. We recycle our trash, we walk or ride our bikes instead of using our cars, we use as little plastic bags as possible. Environmental consciousness is not only an individual frame of mind anymore. It is a basic requirement of the corporate world as well. And luckily, more and more corporations are stepping up their efforts to become leaders in recycling. For example Adidas teamed up with Parley For The Oceans to manufacture sneakers made entirely out of recycled trash found in the oceans. The upper part of the sneakers is made of recycled plastic trash, fish nets and deep-sea trawling nets left behind by poachers and gathered by Sea Shepherd activists. Become a conscious shopper!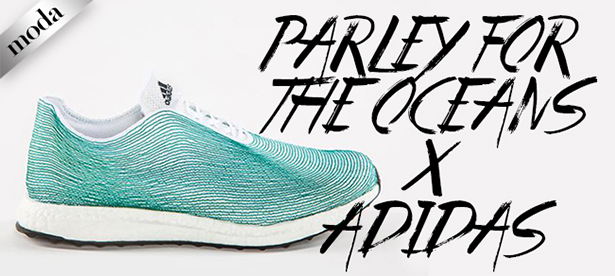 2. Support environmental protection communities and organizations!
Join the ocean fighters! Seek out community movements with petitions to lawmakers and support them with your signature! And don't stop there. You can also disseminate useful information and further show your support with financial donations as well.
3. Consume sustainable foods from the sea!
Obtain your fish from sustainable stock, never purchase or consume underdeveloped fish, avoid sharks and deep-sea fish species. Ask your fish monger the origins of the fish. As a result of over-fishing, many fish species have become already extinct and more and more are in danger of extinction. By consuming fish from sustainable stock, you do not contribute to the senseless destruction of the fish stock in the oceans. Look for products that include the MSC and Dolphin Safe labels.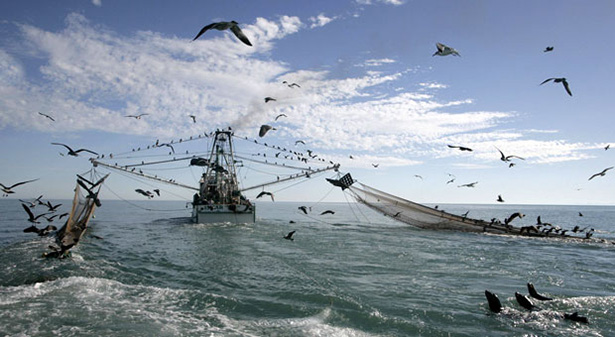 4. Keep to the 10 scuba diving etiquettes!
Project Aware's 10 tips to divers on how to protect the oceans outline the appropriate behaviour during dives and during diving safaris that is appropriate for the environment and for your fellow divers.
5. Be the one who picks up the trash!
Does it bother you when you dive that you are faced with the reality of sometimes finding more trash than corals in the sea? Now is the time to do something about it! Choose a day and a location during your safari where you would like to do some good and collect the trash underwater. Our zodiac will be at your disposal to take you there and we will supply the "trash nets" as well. The dive guides will provide every assistance you will need. All you have to do is clean up the site you had chosen. Do it alone or engage your diving companions too. Together we will clean up our reefs! And one last thing – if you still feel enthusiastic and energetic, we would love to hear from you and about your clean-up efforts. Drop us a couple of paragraphs along with a couple of photos and let us know what you had found and what your experience was like.
And if you are still not convinced, take a look at this video and you will see what terrible danger our oceans and their wildlife are facing!