Scuba diving at Sha'ab Claudia
Sha'ab Claudia (sometimes known as Sha'ab Claude) is a small reef with lots of disturbed water at the surface and can have quite large swells in the top 5m of water. The west side of the reef has lovely hard coral formations, with stony and boulder corals cascading down to 20m like an underwater waterfall. Current will normally run from north to south and live aboards usually moor on the more sheltered south side, although surface conditions can still be rocky on the boat.
Location: Egypt / Marsa Alam / Fury Shoals
Description: Reef / Coral garden / Caves
Depths: 12 – 24 meters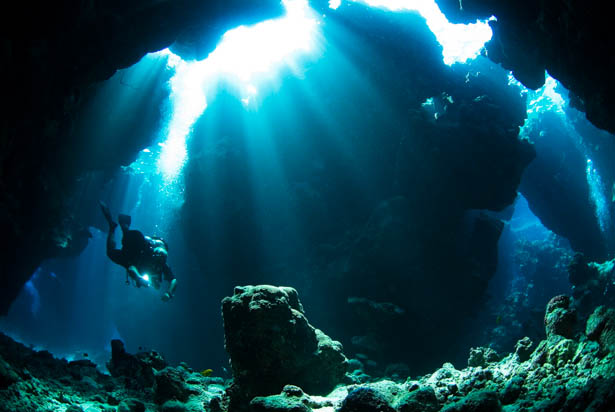 There are some reef fragments to the west which also have great hard coral, and yet more reef pieces to the south. Although the southern pieces are sparser in terms of coral growth there is some nice small marine life and in the top 5 metres the reef is densely populated with antheas.