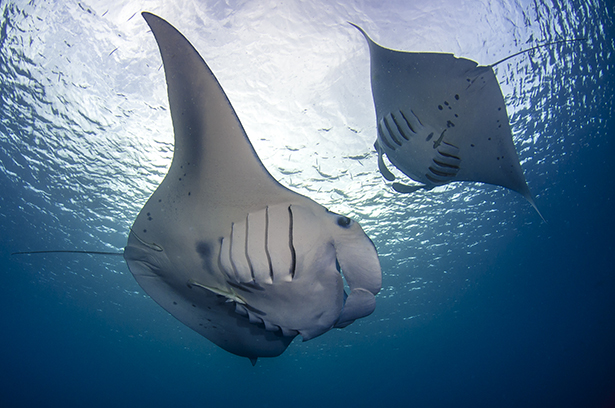 18 Aug 2016
The super models of 2016 in Egypt
All the Red Sea's National Parks along the Egyptian and Sudanese coasts are unsurpassable. They each have their own characteristics and distinctive personalities. The one we cannot pass up this season and the one that had produced the most attraction this summer is Egypt's Brothers and Daedalus National Park.
This summer was truly a miracle at these sites! Practically every diving safari could boast with an impressive line-up of the most famous underwater models in the animal world's history whose beauty and unparalleled uniqueness and professionalism blew up not only of the greatest underwater photographers' skirt but of every mortal diver. During the dives the underwater super models took their turn on the runway patiently before strutting down the catwalk. By the time the first star had left, the next one was up already.
One of the best paid models is the freckle-covered whale shark, famous for its full and sexy lips and these days for being the Brother' latest "it" thing. Surely the gorgeous model had been seen by many already at the Maldives since it had been one of the most famous and well paid faces of the southern Ari Atoll for years. Now we have the pleasure of seeing it in the Red Sea more and more often.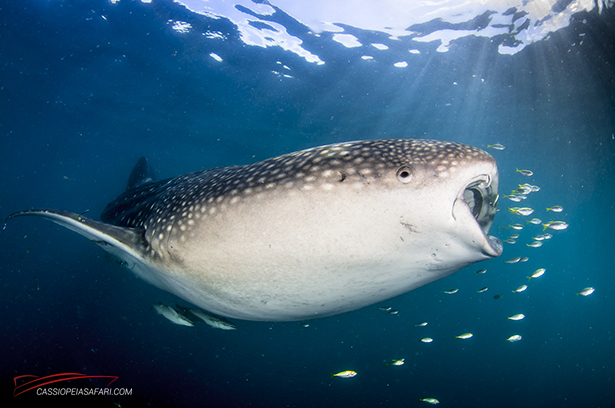 The other unbelievably sexy super model is notorious for its aversion to the public, to being photographed and for declining all requests but once in a while it does give in and then its famous and graceful dance is all over the media. Its appearance is preceded by urban legends; some claim they had seen it, some claim they may have seen it but most say they had never met it face to face. The world-famous manta set the record straight on not liking divers too much at the Brothers and has been accepting invitations for a show from week to week.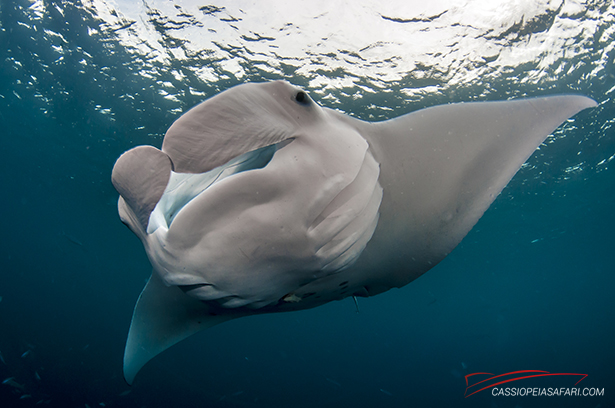 It has been a while since the now veteran team of super models with their uniquely shaped heads, the hammerheads, made their debut on magazine covers. They exploded onto the public arena at lightening speeds and with them came mind-blowing earnings, mass hysteria, "divaism", unreliability, tardiness, all that had been well documented on the pages of gossip magazines in the beginning of the 90s. The girls without a doubt had become stars. The movie "Hammerhead" made them immortal and since then endless number of divers have been looking for sites where they are a definite show. This summer such places are the Brothers and Daedalus.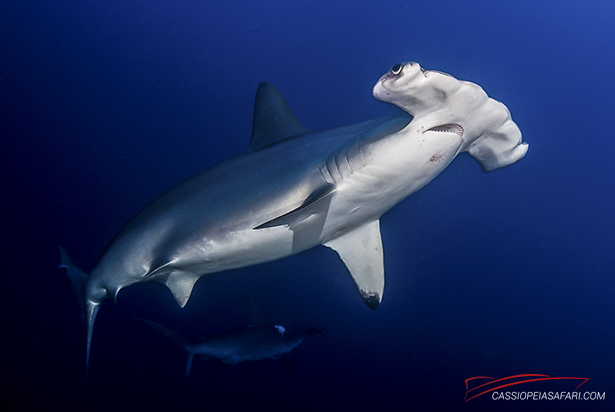 When faced with the diving safari organizers' slightly provocative question of what we think about the prestigious jobs whale sharks, mantas and hammerheads are receiving these days, we simply reply: "We haven't really given it that much thought but we're honestly happy for their success."
Would you like to see the super models of 2016? Unbeatable summer diving safari route: Brother's + Deadalus + Elphinstone! Contact us at online@cassiopeiasafari.com
Red Sea Diving Holiday Offer: