Sky blue seas, stunning coral reefs basking in thousands of colours, uninhabited islands with white sandy beaches, an endless aquarium as far as the eye can see… It's a postcard dream… This is Egypt…
Relax and spend a week on a 5* diving safari in nature, with no distractions.
Following the family safari season this summer, now the fall diving season has begun!
You can still join us on one of our safaris from north to south along the Egyptian Red Sea. If you would like to test how well you know the Red Sea dive sites, guess which one of these photos was taken at Tiran, Zabargad, Elphinstone, Daedalus, Ghiannis D, Claudia Reef, the Brother Islands, El Malahi, Wadi el Gimal, Satayah…
For tour dates, prices, and for further information, write to us: info@cassiopeiasafari.com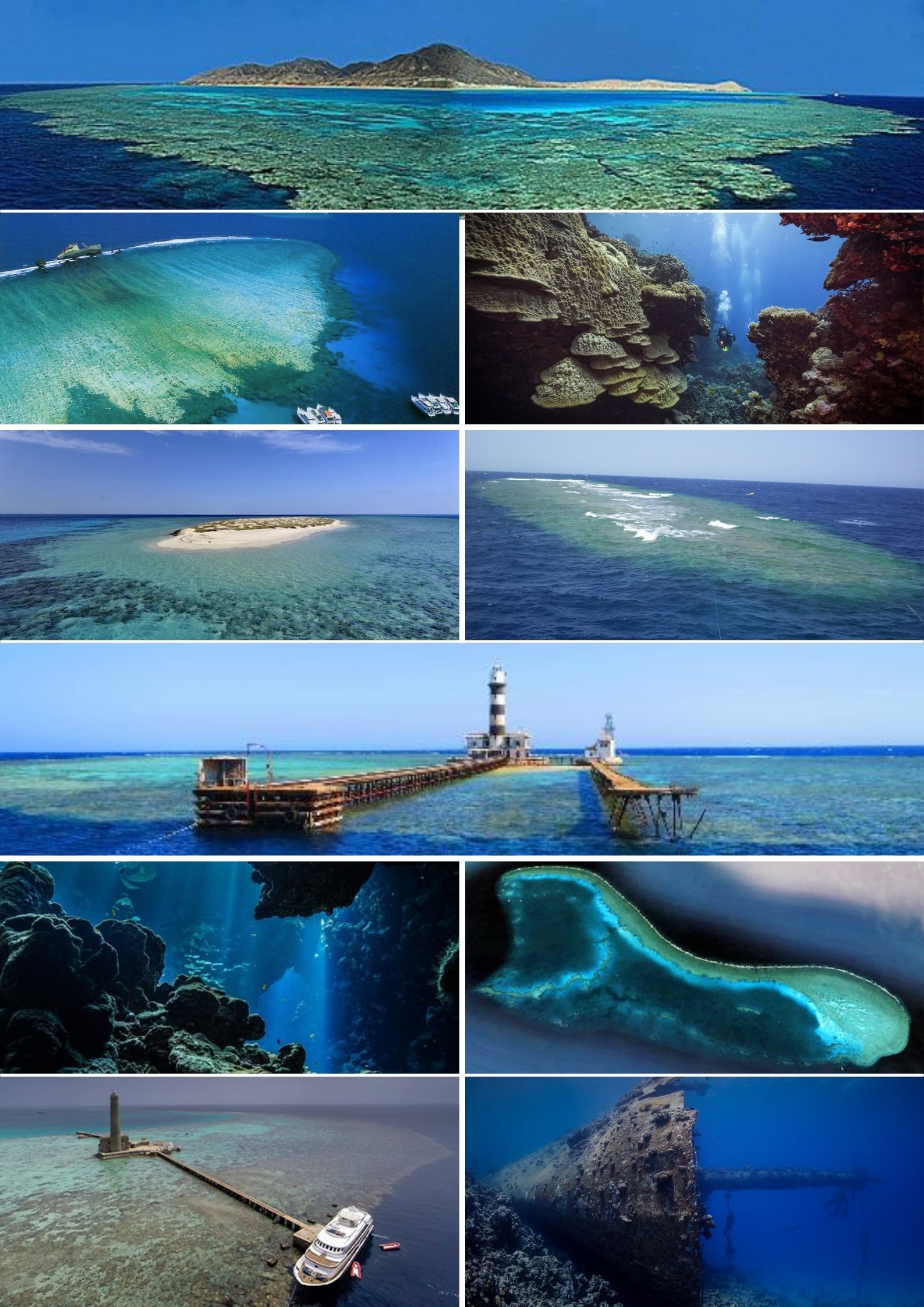 We continuously advertise our tour dates with availability. At the moment you can join us on the following weeks:
October 3 – 10, 2021 Brothers+South, 2 free places
October 10 – 17, 2021 Brothers+South, 1 free place
October 17 – 24, 2021 South, 6 free places
October 24 – 31, 2021 Full
October 31 – November 7, 2021 St Johns+Rocky+Zabargad, 15 free places
November 7 – 14, 2021 Available to book
November 14 – 21, 2021 Full
November 21 – 28, 2021 South, 2 free places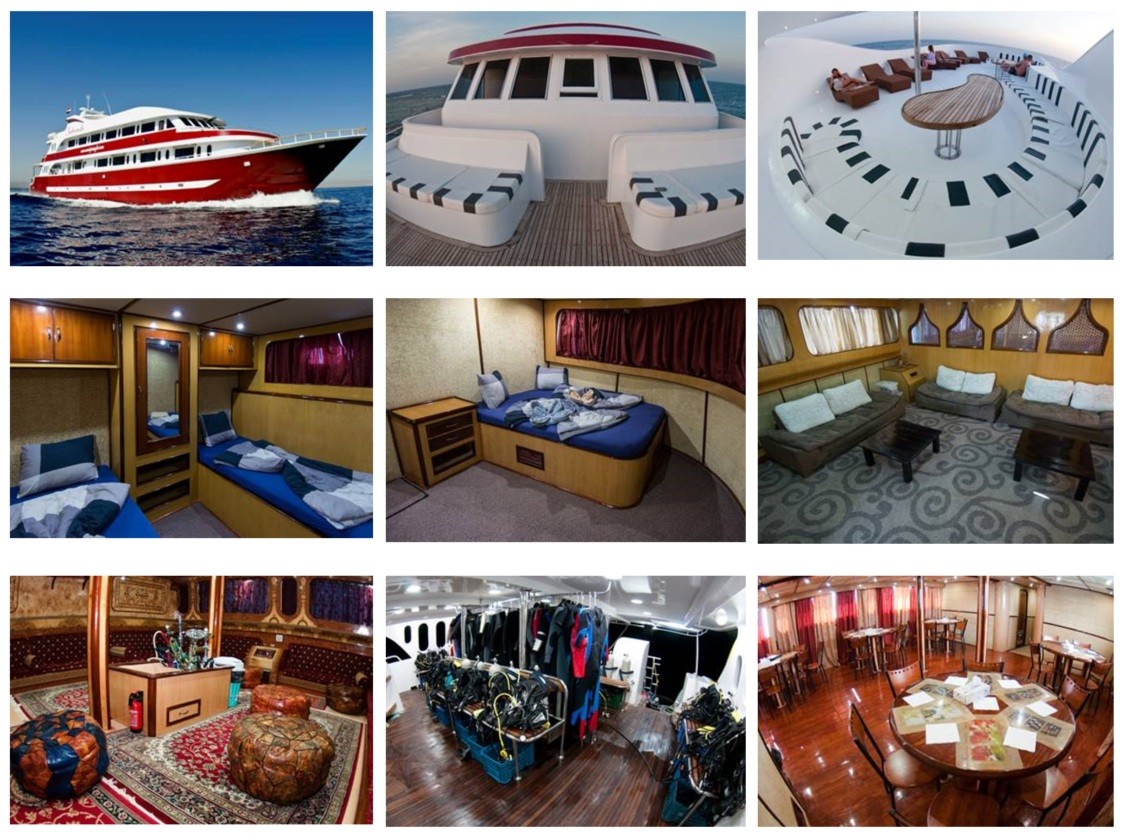 We have been working with M/Y Andromeda since 2009. She is a diving liveaboard built based on a unique design, especially for divers and for family liveaboard vacations. The spacious air-conditioned cabins with private bathrooms, the large dining room, salon, and sun deck all make the week-long safaris even more enjoyable. The heart of the boat is the shisha room, enticing you with the spirit of the Middle East, where you can spend your evenings, sharing stories, in the lingering smoke of delicious, flavourful shisha. An experienced, cohesive, multilingual team is waiting for your arrival, may it be to dive or to simply relax… See you onboard!
For tour dates, prices, and for further information, write to us: info@cassiopeiasafari.com