Egypt is rightly famous for its pharaohs, pyramids and last but not least, for its marine life, thanks to spectacular dive sites, great weather and warm waters. The most memorable experiences come from scuba diving safaris onboard diving liveaboards when we travel for a week in luxury and visit untouched sites far from civilisation, the city noise and the office.
A Red Sea Liveaboard holiday will ensure that divers reach some of the best wrecks and reefs in the world, including world famous dive sites such as the Brothers Island, Deadalus, Elphinstone and St. John's, as well as historical wrecks, including Rosalie Müller, Salem Express and Thistlegorm.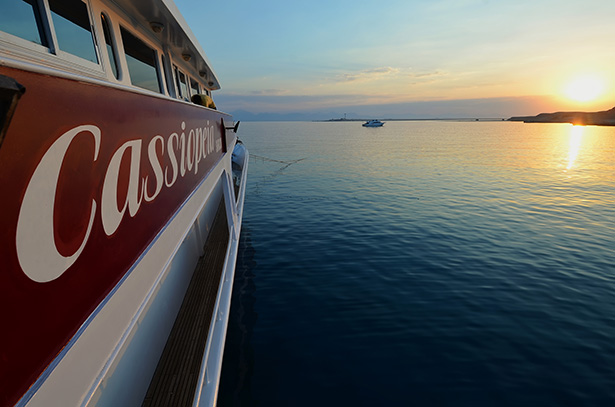 The Red Sea lies between the continents of Asia and Africa. The Sinai Peninsula sits at its most northerly point and stretches over 1000 miles south to join the Indian Ocean, between Ethiopia and Yemen. The southern opening is only a narrow passage that connects the Red Sea to the Indian Ocean, making the Red Sea an almost isolated body of water with a high temperature and salinity.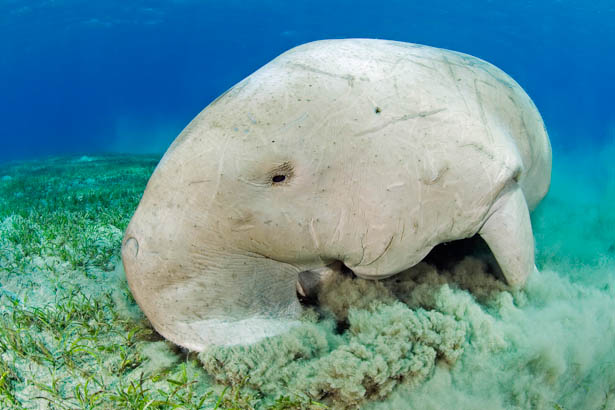 The Red Sea is home to over 1,000 invertebrate species, many of which can only be found here. More than 1100 species of fish have been identified as well as 200 soft and hard corals.
Whatever choice you make, you will not be disappointed. The Egypt's Red Sea has so much to offer that you will feel you cannot get enough!