Let us look a bit further South in Sudan… they say it is worth your while! So, we have decided to cruise around for a couple of weeks. The 5* Andromeda's first Deep South safari in Sudan will be in June this year.
We will map out the whole Deep South area for you beforehand, so when you arrive, we will be able to show you only the best sites in the region! We will find the best sites to set anchor, the best places with the most amazing marine life and the most favourable visibility. We will check out current directions and strengths and design the perfect dives and itinerary for you.
This is a truly unique experience full of the unknown, the never-seen, the out-of-reach – until now. The goal of this 2-week expedition safari is to show you as many as we can of the best sites in the Deep South of the Sudanese Red Sea.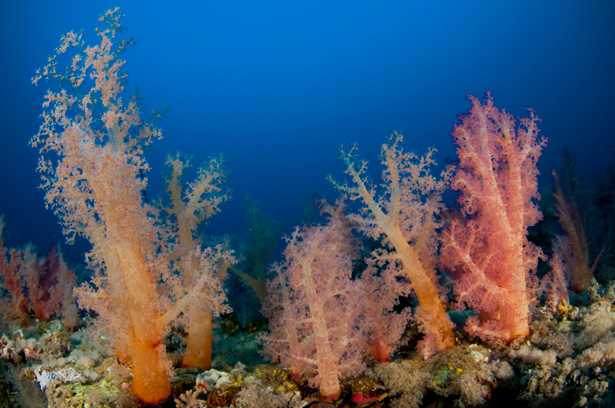 If you are adventurous and just cannot get enough of diving in one of the leading divers' destinations in the world, then join us! Destination – Deep South Sudan!
The date of the 2-week Deep South Sudan safari is June 3 – 17, 2013.
For further details, write us!
Photo by Daniel Selmeczi