A week at sea, gently rocking with the boat, sailing among small islands. Skyblue sea as far as the eye can see, sunrays caress your skin, you read a book, listen to your iPod, lay back comfortably in your sunchair and relax until your next dive. Your thoughts are still around the fish from your previous dive but you already look forward to the next one. A week of worryfree holiday when your shisha is prepared for you by the crew every evening after the delicious dinner and while you take puffs from the apple flavoured tobacco, your only thought is you wish this week would never end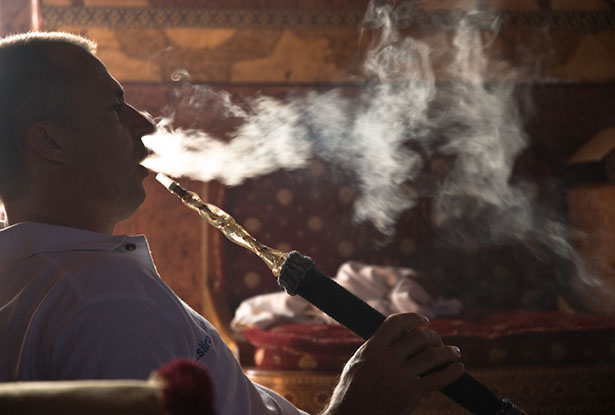 Your filled-up tank always waits for you in its usual place, tasty food is prepared and ready for you. At night you contemplate whether to sleep under the starry night or spend the quiet night in your cabin. You are bound to relax here – it's all about that in the middle of the sea. Yet there will be so many adventures and great experiences to remember about this week that you will talk about for a long time to come.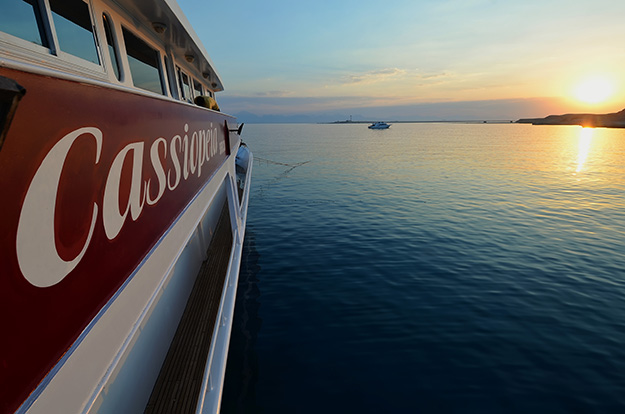 Which itineraries should you try? All of them! If you love wrecks, then choose our North safaris which you can combine with a Tiran itinerary. If you long for calmer seas and less crowded dive sites, then you should try our Safaga area safaris. At Borthers, Daedalus and Elphinstone you will enjoy a real shark adventure! And on a St. John's safari – well, anything could happen. 🙂 But if you wish to experience something new, then your choice must be Elba.
The possibilities are endless! If you are out of ideas, call us or e-mail us and we will help!