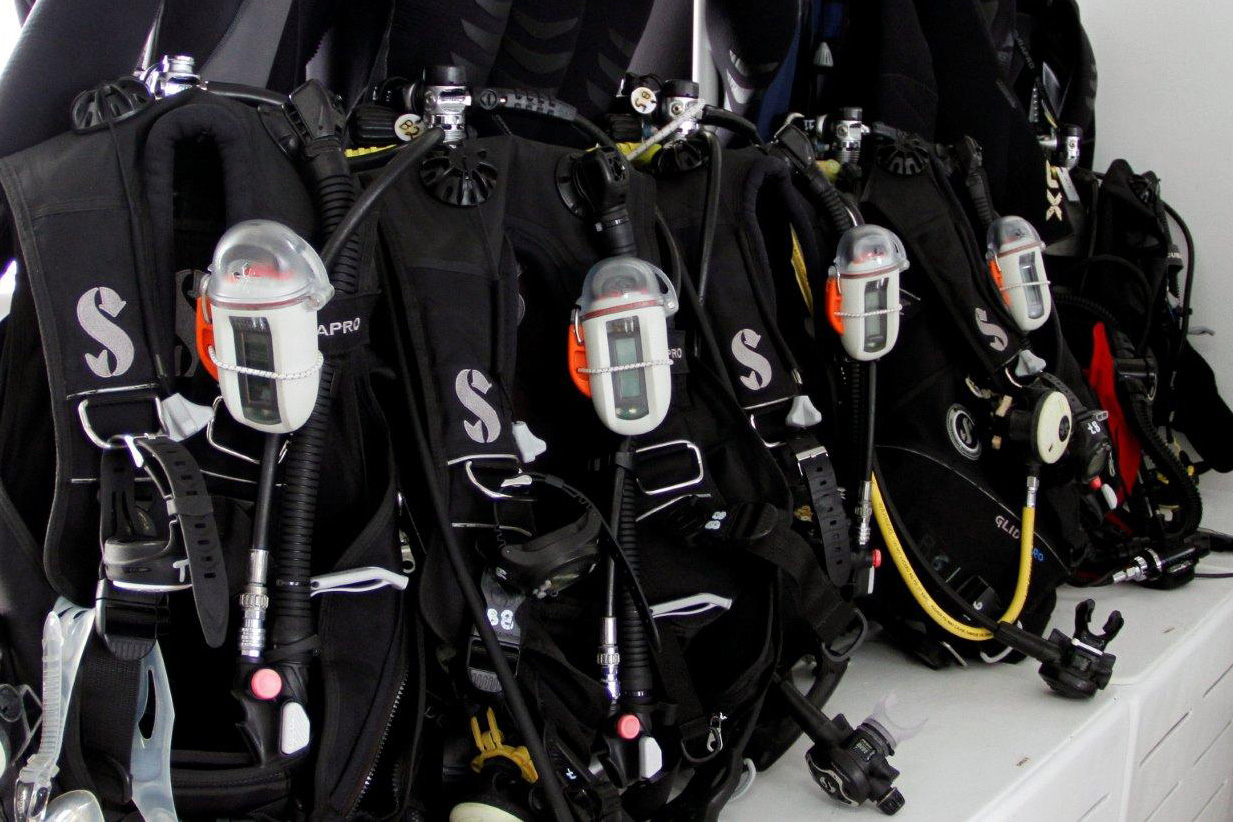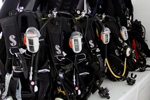 1. That's right! Our divers' safety in the water is ensured by our Nautilus Lifeline diver search and locate system.
2. Another crazy thing – we have a unique shisha room waiting for our guests where complimentary shisha and coffee is served.
3. Our uniquely designed pretty claret coloured boats have charming honeymoon suites – not to miss!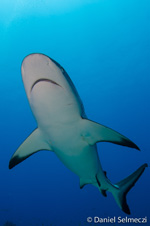 4. In the spring of 2014 we are awaiting our guests already with TWO boats in Port Sudan- woohoo!
5. Our guests may fly to Port Sudan via Cairo or Dubai.
6. There are free WIFI services onboard (with 3G coverage, of course).
7. Our daily offer is also quite hefty – we offer at least 4 dives every day (except for the first and last days).
8. This is sensational too! – our most northern dive site is at Angarosh and the most southern site is near Eritrea! Have you looked it up on the map yet?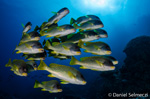 9. And another specialty of our – our guides communicate in Italian, Russian, English and German, besides Arabic and Hungarian, of course.
10. An exciting event approaching – our latest offer, our 2-week tour to the Deep South which will include the absolute best dive sites from Port Sudan all the way to the Eritrean border.
+1 No scams, no gimmicks – we do not charge extra for the dive sites!
Are there any real reasons why not come to see us in Sudan? We don't think so. So, how about it?