If it's the beginning of February, then it must be our tried and true routine again! What else than a Sudan safari? We are over our first tour and of course, there was much to see, from Nemo to hammerheads with a manta for excitement.
Air temperature: 20-28C
Water temperature: 23-24C
Wind: calm in the first part of the week, stronger on the last day
Visibility: 10-15m
We are sailing in the North in the first couple of months of the season, a favourite of ours as it covers some of the greatest sites like Shaam Rumi, the wreck of Umbria, Angarosh and Cousteau's Precontinent II.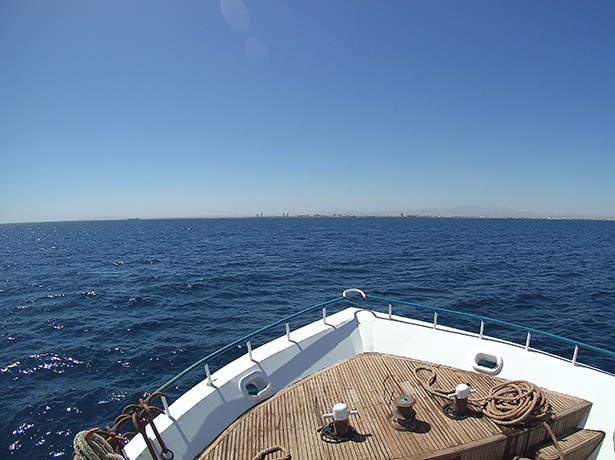 We cheered after every dive because we found all inhabitants where they always are. The reefs amazed us with the same vibrating colour cavalcade pulsing with life as every time before. The world is rich in gems that you just must see and one of them is – without being biased – the Sudanese Red Sea.
We dived with sharks at the "sharky" sites, with grey reef and hammerhead sharks, of course. At times 2-3 hammerheads were circling around us and there were times when 10-15 of them popped in for a visit. We dived with a gigantic school of barracudas at Sanganeb and we spotted a manta at Quita el Banna, 1-2m from us!
This group was experienced and well prepared. We thank you for choosing us!

Tip of the week:
Important notice to all who are flying to Port Sudan via Dubai!
All guests who are not flying to Dubai with Emirates Airlines, must go to the transfer desk in Dubai as they arrive where they must request their luggage to be transferred onto the FlyDubai flight to Port Sudan. The transfer fee will be about USD50.
You do not need to collect your luggage, only request it to be transferred.
The checked-in luggage will not be transferred automatically, it will have to be requested in Dubai. (The luggage of guests flying with Emirates Airlines will be checked all the way through Port Sudan.)
If the luggage is not checked for the Port Sudan flight, it will not arrive in time or at all in Port Sudan.
Guests must go through the same procedure when returning from Port Sudan and ask their luggage to be transferred onto their homebound flight. There will be no charge on the way back.
Please make sure to label all luggage well (name, phone number, address, destination, etc.).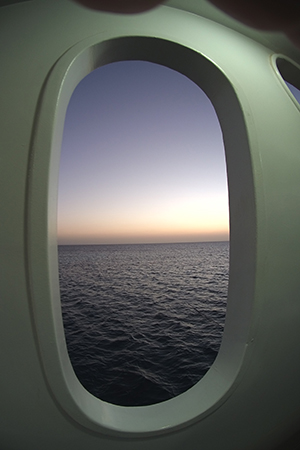 This is where we were this week:
Shaab Suedi – Gota Shambaia; Angarosh – Angarosh – Merlo – Gota Shambaia; Qita el Banna – Qita el Banna – Shaab Suedi – Shaab Suedi; Shaab Rumi – Shaab Rumi – Precontinent II – Precontinent II; Shaab Rumi – Sanganeb – Sanganeb – Umbria; Umbria – Umbria
Our LAST-MINUTE offer:
March 3-10, 2014 *** Andromeda *** Sudan-North tour
Book by February 28, 2014
Only 5 available places left
Book via e-mail!
A new week, new hopes. We will be back next week again and let you know what we will have seen.
If you would like to have more information about scuba diving in the Sudanese Red Sea on a Liveaboard:
In English: www.sudan-diving.com
www.cassiopeiasafari.com/sudan
Oroszul: www.sudan-diving.ru