Suddenly feeling the urge to get away from it all? Get away to Sudan for some winter holiday and some of the best scuba diving to be found in the World.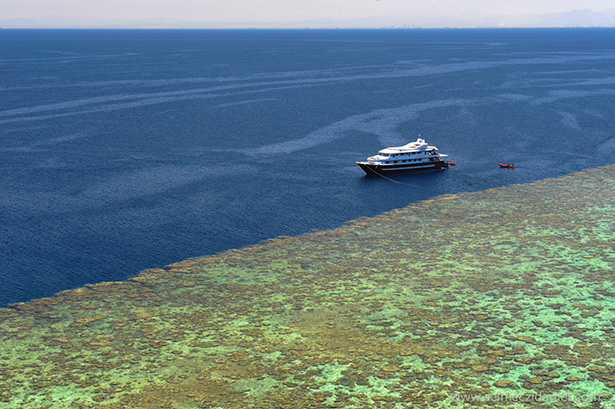 Get far enough south in the Red Sea and you won't see other safari boats, liveaboards, or overdived reefs – just marine life, and lots of it! Sudan is known as the gem of the Red Sea and with reason! Untouched reefs, a splendour of corals in thousands of amazing colours, huge schools of fish and of course, sharks in abundance can be found here. And no wonder that Captain Cousteau built his underwater observatory here the parts of which can still be explored by scuba divers.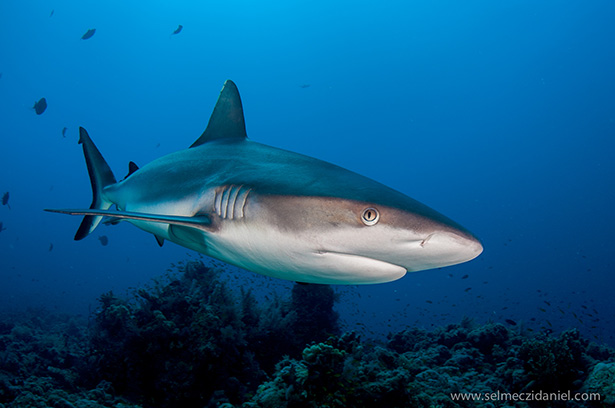 After visiting Angarosh, one of the most famous shark sites in the world, a really exciting wreck awaits us – the Umbria. Besides the beauties of the sea, we must also mention Suakin, the ghost town, which once was the main port in the Red Sea.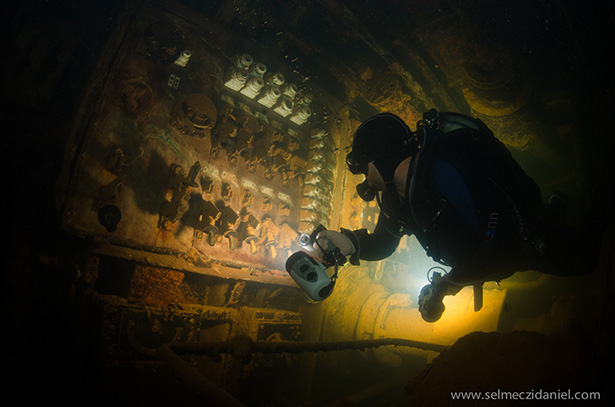 As we did this year, we are returning to Sudan – with M/Y Cassiopeia and M/Y Andromeda – again in February, 2014 until June, so we look forward to seeing you and your guests again onboard for another amazing season in Sudan and we hope to see some new faces as well for an unforgettable experience.
We offer a collection of unbeatable, special offers to Sudan from February 2014 until the end of June.
Got a question or want to check availability? Please send us an enquiry!