This week we have received not only good news and breathtaking images from Sudan but a fresh, hot-of-the-press video surprise … off the back of a bird. Yes, you heard it right!
We had a "helicopter" with us for a couple of weeks that had already taken gorgeous aerial photos of Shaab Jumna and Umbria. You can watch one of the videos here.
The spawning season of the brown-marbled groupers has begun at Shaab Rumi and Sanganeb and as a result, the plateau is swarming with 50-80 groupers all about 50-80cm long.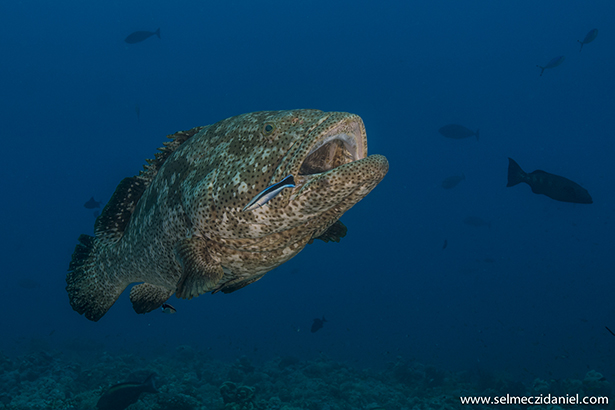 We ran into an old buddy at Shaab Rumi again we have been seeing every year for the past 3 years – an enormous weatherworn barracuda. He is especially friendly this year and lets himself to be photographed even from a few centimetres. Voila!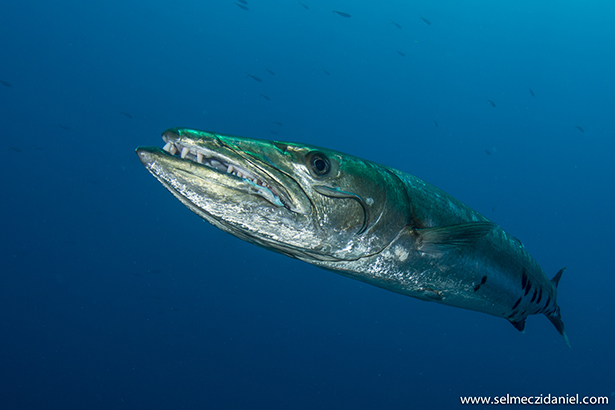 About 10 grey reef sharks monitor Shaab Rumi, we saw 5 hammerheads in the deep blue and the plateau is truly alive. We have managed to run into a 20-member hammerhead school at Sanganeb and on the south plateau into 2-3 grey reefs and a quite lively marine life, all this matched by excellent visibility.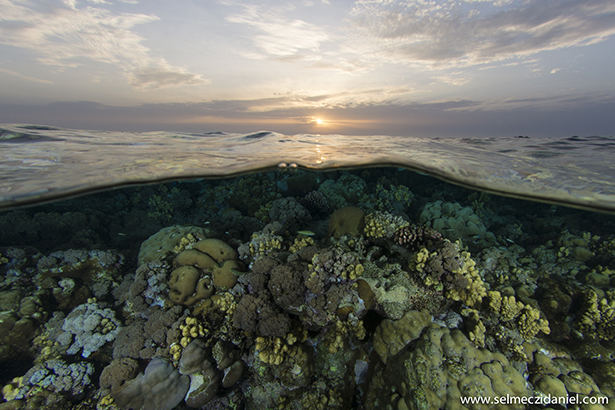 Tip of the week:
What kind of wet suit to bring to Sudan?
In May and June most divers can do with a shorty. Between February and April you are normally good with a 3 or 5mm long suit.
This is where we were this week: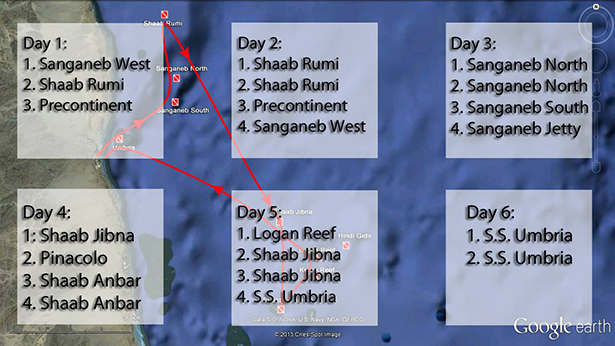 OUR LAST-MINUTE OFFER
May 5-12, 2014 *** M/Y Andromeda ***
Book by April 30, 2014 over the phone or in e-mail!
If you wish to know more about how to dive in Sudan, click here!
Magyar nyelven: www.redseaboats.hu/szudan/
In English: www.sudan-diving.com
По-русски: www.sudan-diving.ru